Read Our

Latest News
CGS Girls Complete Ten Tors Challenge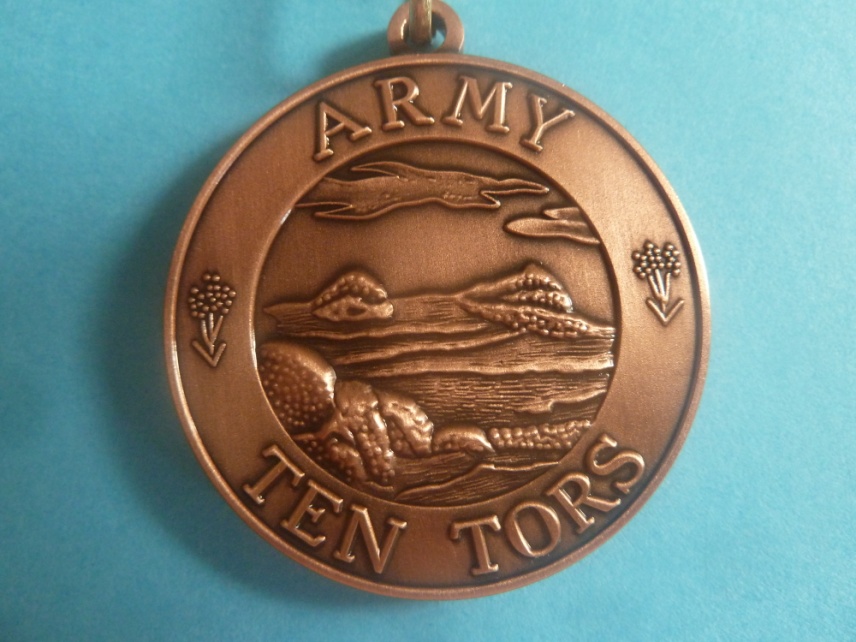 Five Year 9 pupils from Colston's Girls' School recently took part in and completed the Ten Tors Challenge. The Ten Tors Challenge is a weekend event on Dartmoor organised by the Army which takes place every May and involves 400 teams of 6 teenagers facing hikes of either 35, 45 or 55 miles depending on their age. It is considered to be the most arduous and challenging event held nationally for young people and promotes independence, great team work and resilience!
However, in order to take part in the challenge, the girls had to undertake countless hours of training with Cabot and Gordano District Scouts over the course of several months. They started with practice day hikes of 20 kms over the winter, carrying small backpacks in their mixed teams of 6, graduating to full overnight hikes on Dartmoor carrying full kit, tents and everything required to be completely self-sufficient and equipped for the extreme and changeable conditions on Dartmoor.
On the Friday before the event the girls travelled down to Dartmoor to have their kit scrutinised by the Army and to plan their routes. They were woken at 5 am on Saturday to start walking at 7am. Over the course of two days they navigated and hiked their way over 35 miles of the rough terrain of Dartmoor carrying backpacks weighing approximately 30lbs. Having camped overnight and visited their 10 delegated checkpoints, they finished in the early afternoon of Sunday to glorious sunshine and cheering crowds of proud family and friends.
To quote from the Army Ten Tors website 'the real success lies in you the individual, because the sacrifices that you have made before the event indicate the sort of person you are: selfless, committed, honest, a team-player and showing courage in the face of any challenge. Therefore, whatever the outcome of the Event itself you already started as winners!!!'
It is an event that, for those who take part, can be life-changing and something that they will remember for the rest of their lives.
Well done to Yara McKinen, Kate Phillips, Emma Revell, Ava Soar and Alice Mason-Flucke who completed the challenge, and special mention to Ruby Thames who completed nearly all the training.